RECOVER, REINTEGRATE, REUSE – DIRECT RECYCLING OF LITHIUM-ION BATTERIES
RecyLIB aims to establish sustainable, low-energy and highly efficient manufacturing and recycling chains for lithium-ion batteries. The project thus makes an important contribution to the European Commission's Green Deal and to creating a closed, economically viable battery supply chain.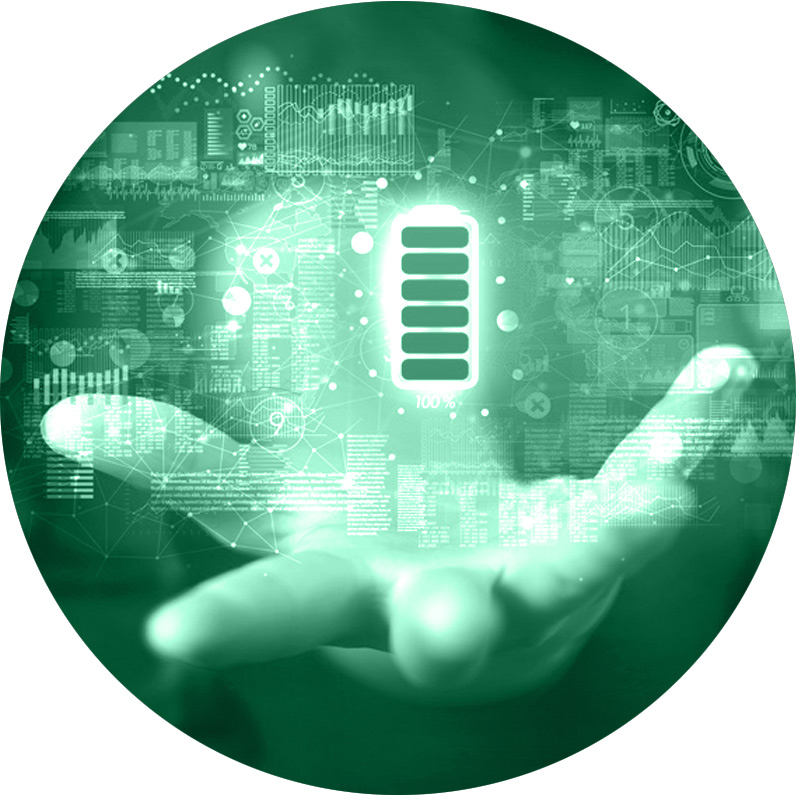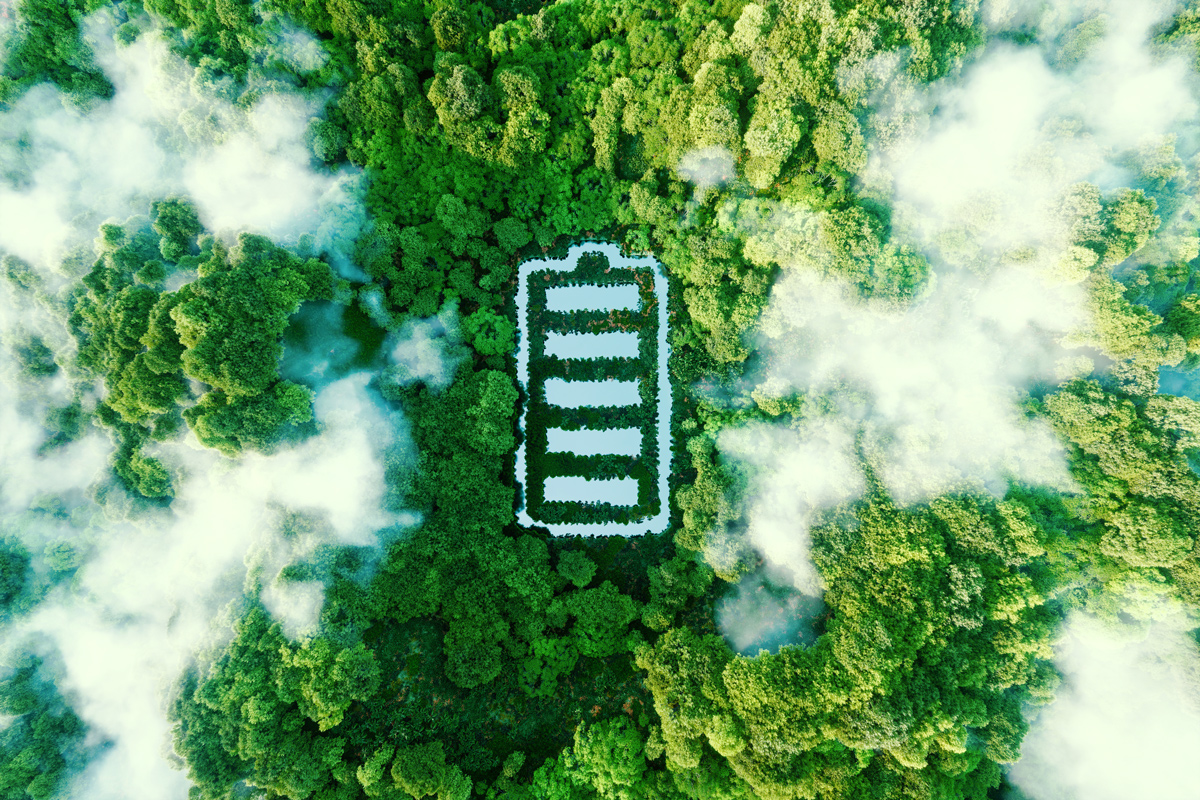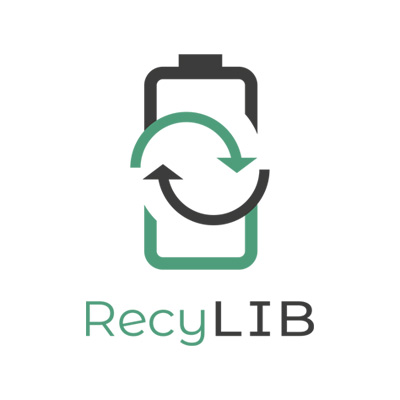 The international consortium of RecyLIB will:
strengthen the raw materials circular economy in the European Union by developing a sustainable, low-energy and highly efficient direct recycling process for lithium-ion batteries,
reduce the dependency of battery materials manufacturers on foreign critical raw materials,
provide an alternative eco-friendly cathode production route to minimize the use of toxic solvents improving the ecological footprint of lithium-ion battery production,
demonstrate the successful reuse of recycled electrode material in the production of new lithium-ion batteries.
RECYLIB'S LITHIUM-ION BATTERY MANUFACTURING AND RECYCLING PROCESSES
HIGHLY EFFICIENT  I  SUSTAINABLE  I  LOW-ENERGY
Contact: recylib.red@isc.fraunhofer.de
Integrated approach for sustainable vehicle batteries – RecyLIB project focuses on efficient use of recycled materials in lithium-ion battery production
Electromobility continues to gain momentum. Accelerated by high fuel prices, more and more buyers are switching to hybrid or pure electric vehicles, as shown by the latest statistics of new registrations. As the number of traction batteries increases, the question of environmentally friendly manufacturing and recycling processes is also becoming louder. One key aspect is the function-preserving recycling of lithium-ion batteries. The "RecyLIB" project launched in 2022 – funded via ERA-MIN by the European Union and national funding organizations – aims to set an example with new processes for battery electrode production, direct recycling and integrated functional material cycles.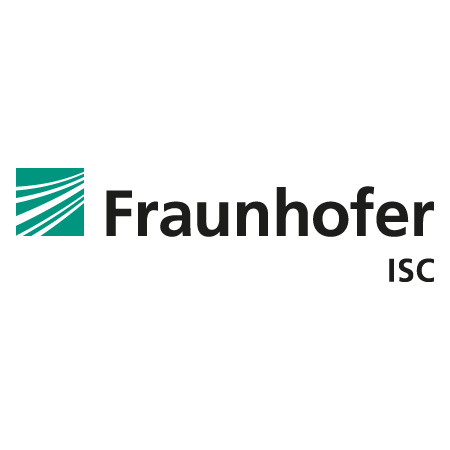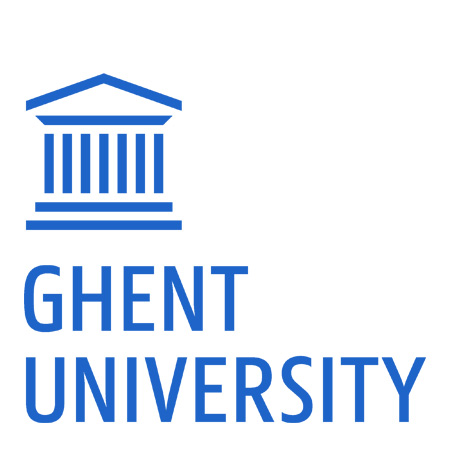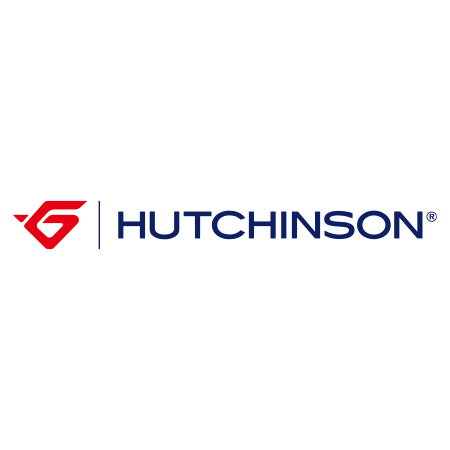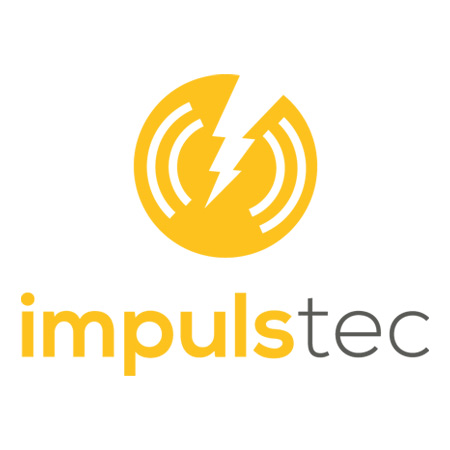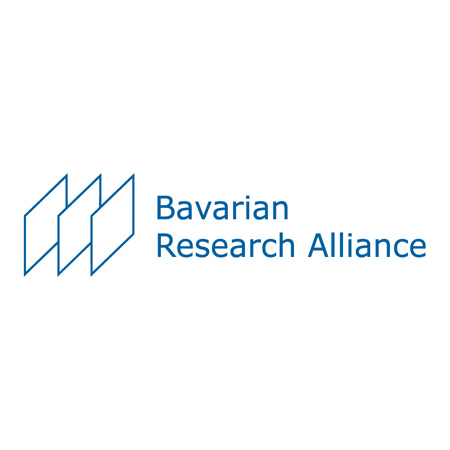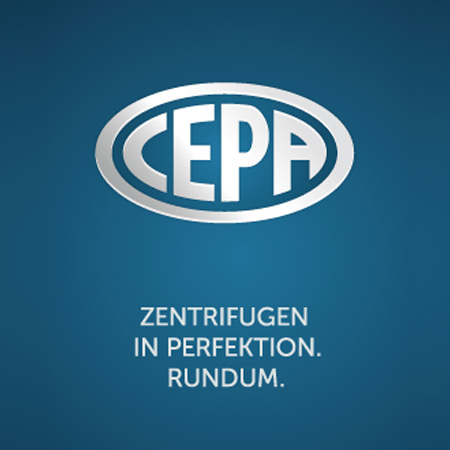 Project Title:
RecyLIB (Direct Recycling of Lithium-Ion Batteries)
Topic:
Recycling and Re-use of End-of-Life products and assets
Total Budget: 1.1 Mio €
Duration:
36 months, May 01, 2022 – April 30, 2025
Coordinator:
Fraunhofer Institute for Silicate Research ISC
Consortium:
6 partners, 3 countries (Germany, Belgium, France)