Fraunhofer ISC  |  GHENT UNIVERSITY  |  HUTCHINSON  |  impulstec  |  Bavarian Research Alliance  |  CEPA

Four partners and two associated partners are bringing their knowledge together in the RecyLib project to improve and validate the recycling and re-use of recycled functional materials: with new manufacturing processes, improved separation technologies and recycling-friendly design.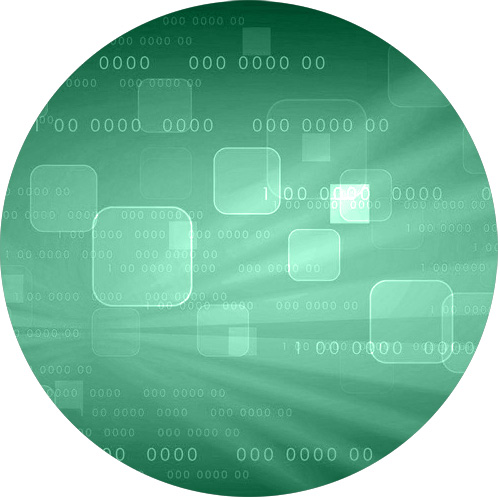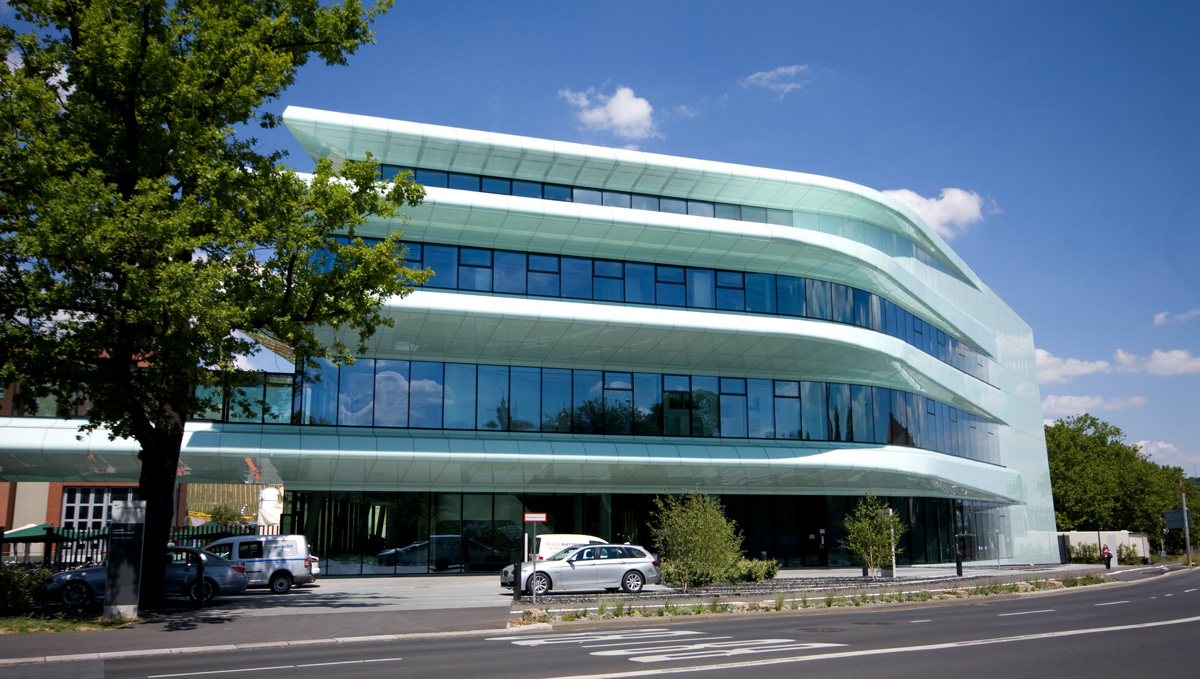 Fraunhofer ISC's Headquarters in Wuerzburg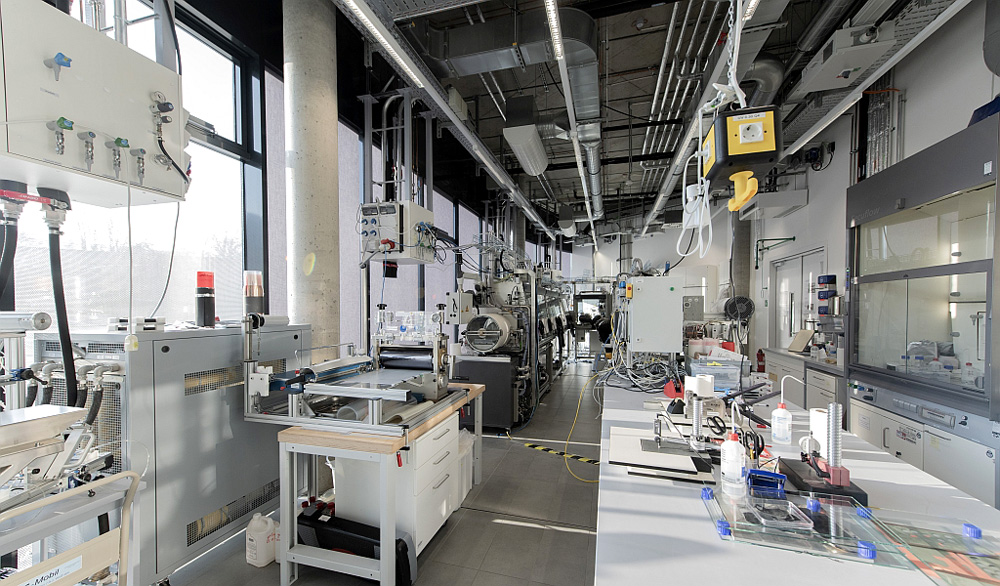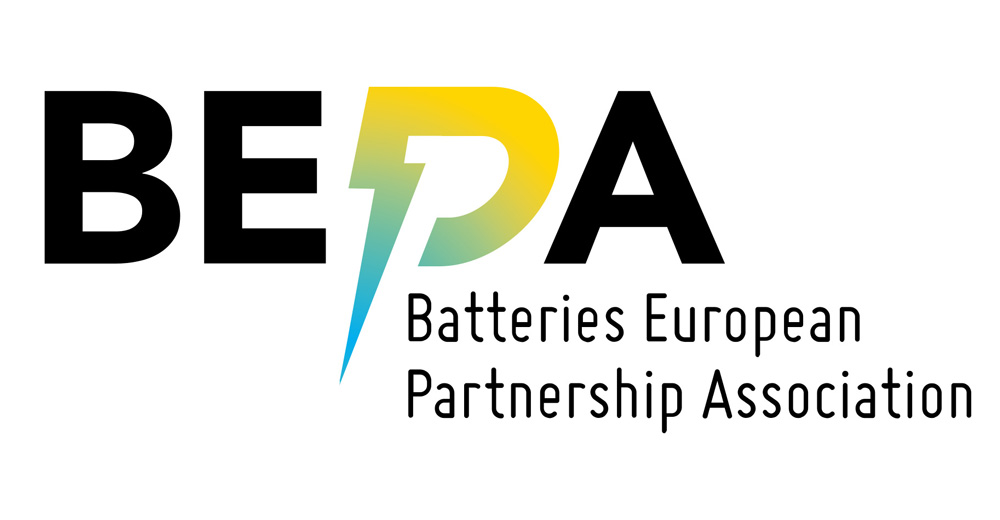 Fraunhofer ISC takes part in

The Fraunhofer Institute for Silicate Research ISC is one of the leading german R&D centers for material-based research and development in the fields of energy, environment and health. Fraunhofer ISC co-ordinates the RecyLIB project and focuses within the project on cell manufacturing and electrochemical ageing as well as separation technology and regenerating materials for future resource efficient battery recycling technologies.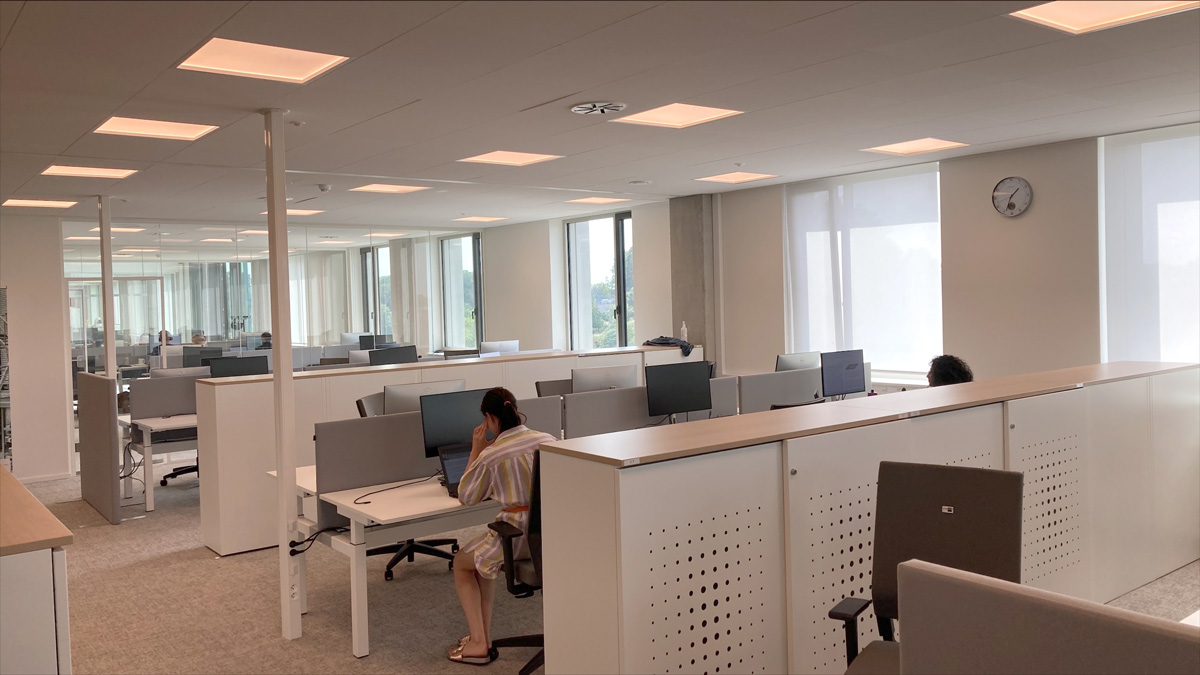 The STEN group's computational lab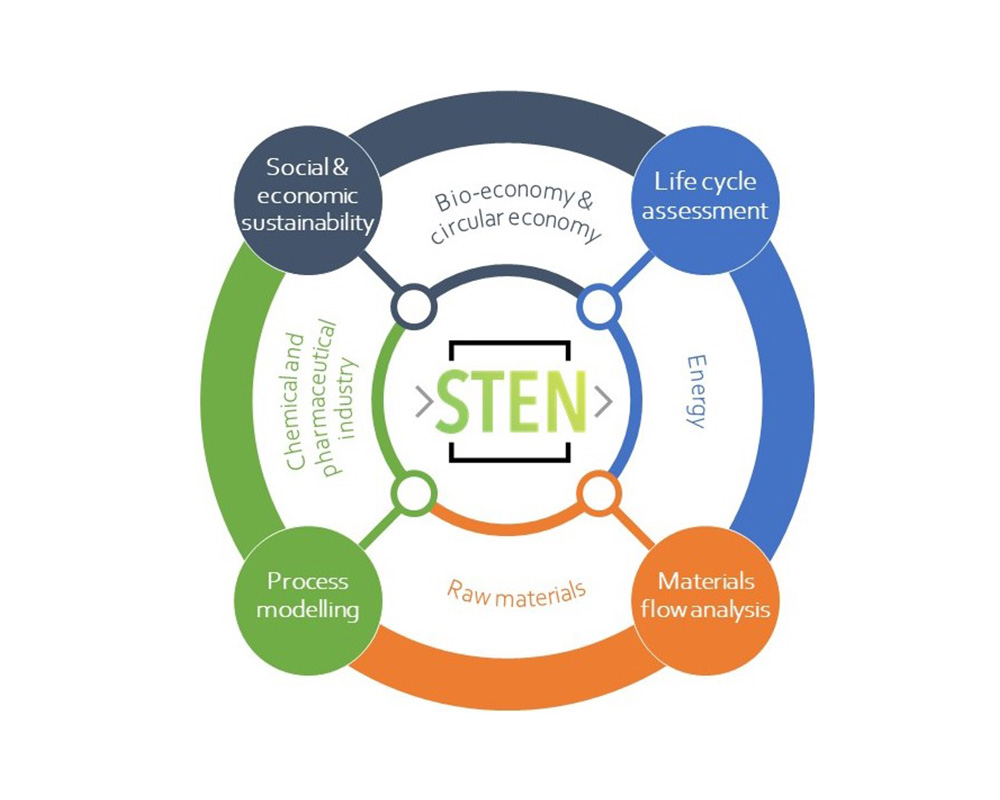 The STEN group and its competencies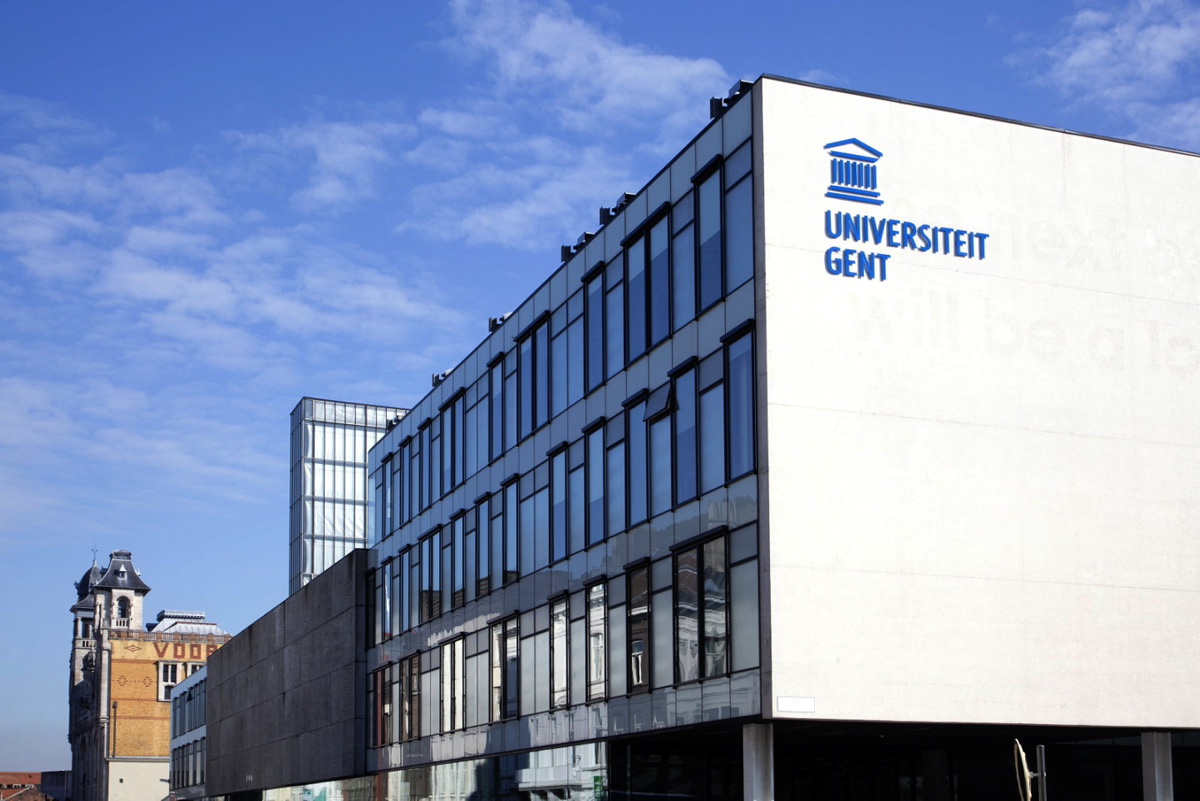 University building in Ghent

Ghent University has a strong record in raw materials research and education. The Sustainable Systems Engineering (STEN) research group focuses on the study of sustainability aspects, using life cycle thinking and sustainability analysis. Its main role in the RecyLIB project will lead to the socio-environmental sustainability assessment of the (re)manufacturing and recycling technologies.Your contact person for requests about the project – name will be published on the website
Lígia da Silva Lima
(PhD researcher, Research Group Sustainable Systems Engineering (STEN))
E-Mail: ligia.lima@ugent.be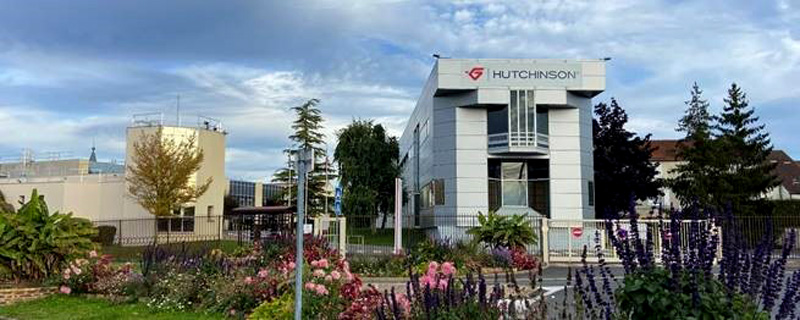 Hutchinson plant in Châlette-sur-Loing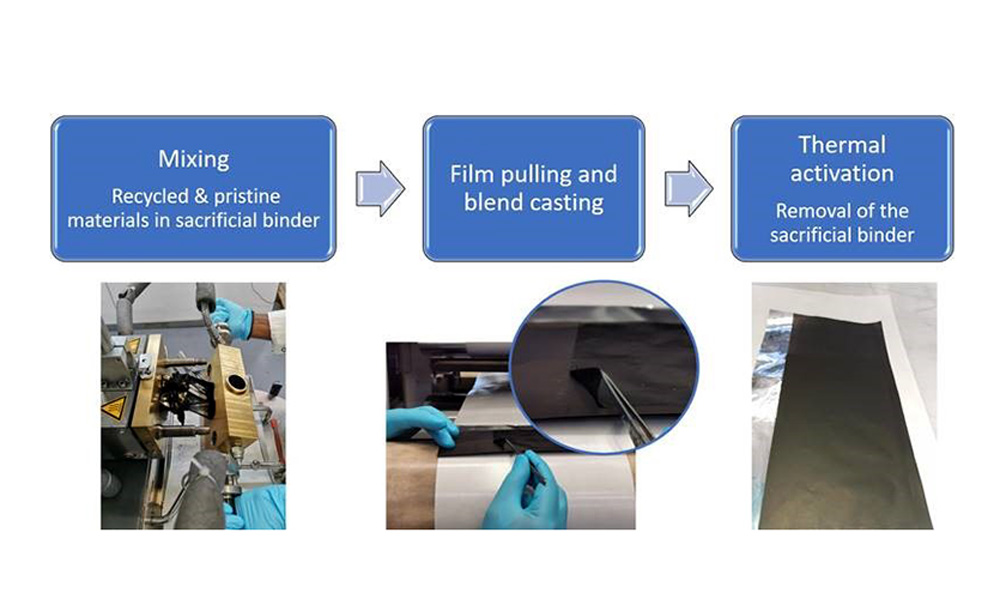 Hutchinson designs and manufactures smart solutions for sustainable mobility on land, in the air and at sea. For this, Hutchinson has a recognized expertise in polymer products with specialties in vibration, acoustic and thermal insulation, sealing systems, fluid transfer and transmission systems. The company has also used its knowledge in polymers chemistry and manufacturing processes to develop a direct method of Li-ion batteries electrodes remanufacturing.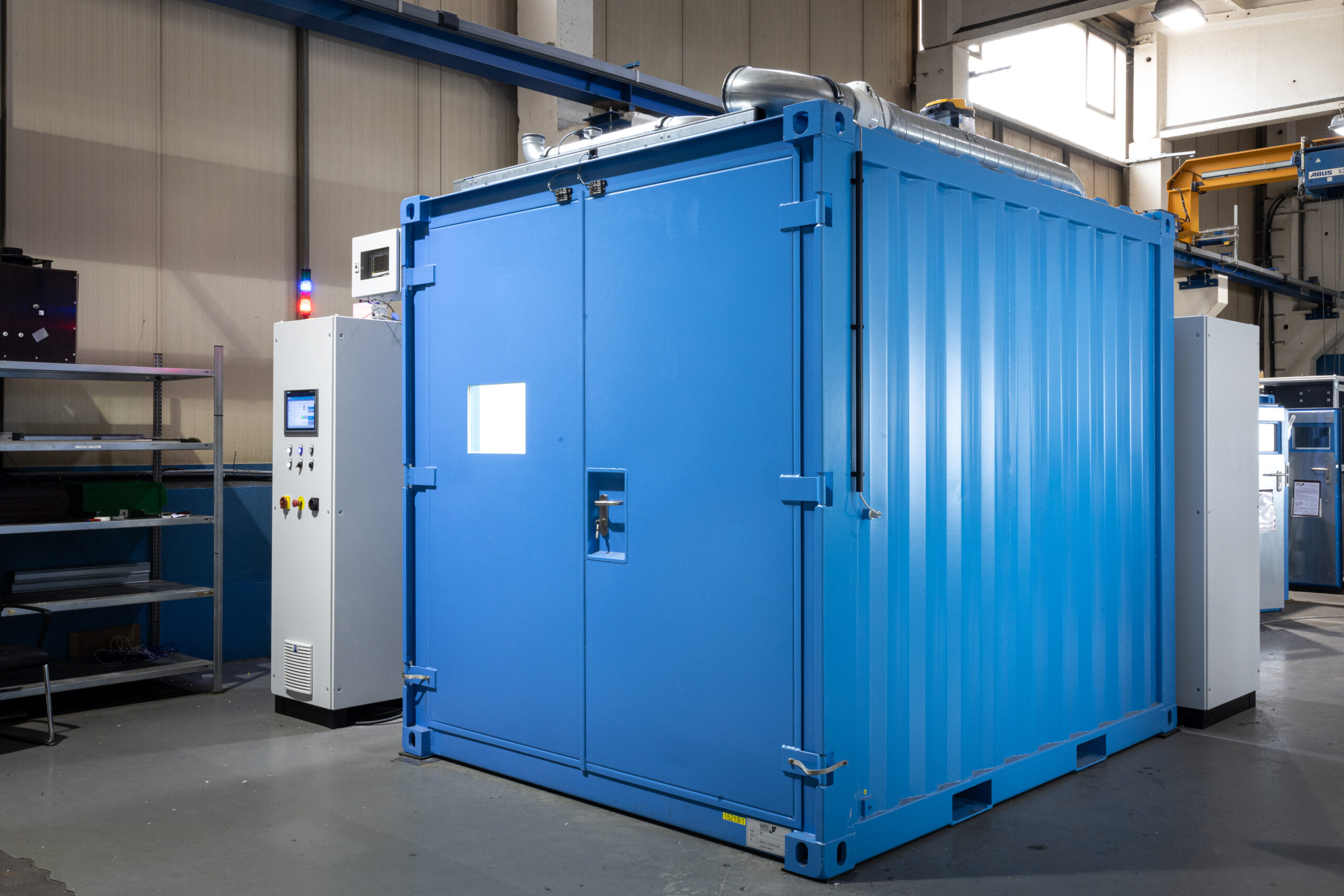 Labor-scale fragmentation plant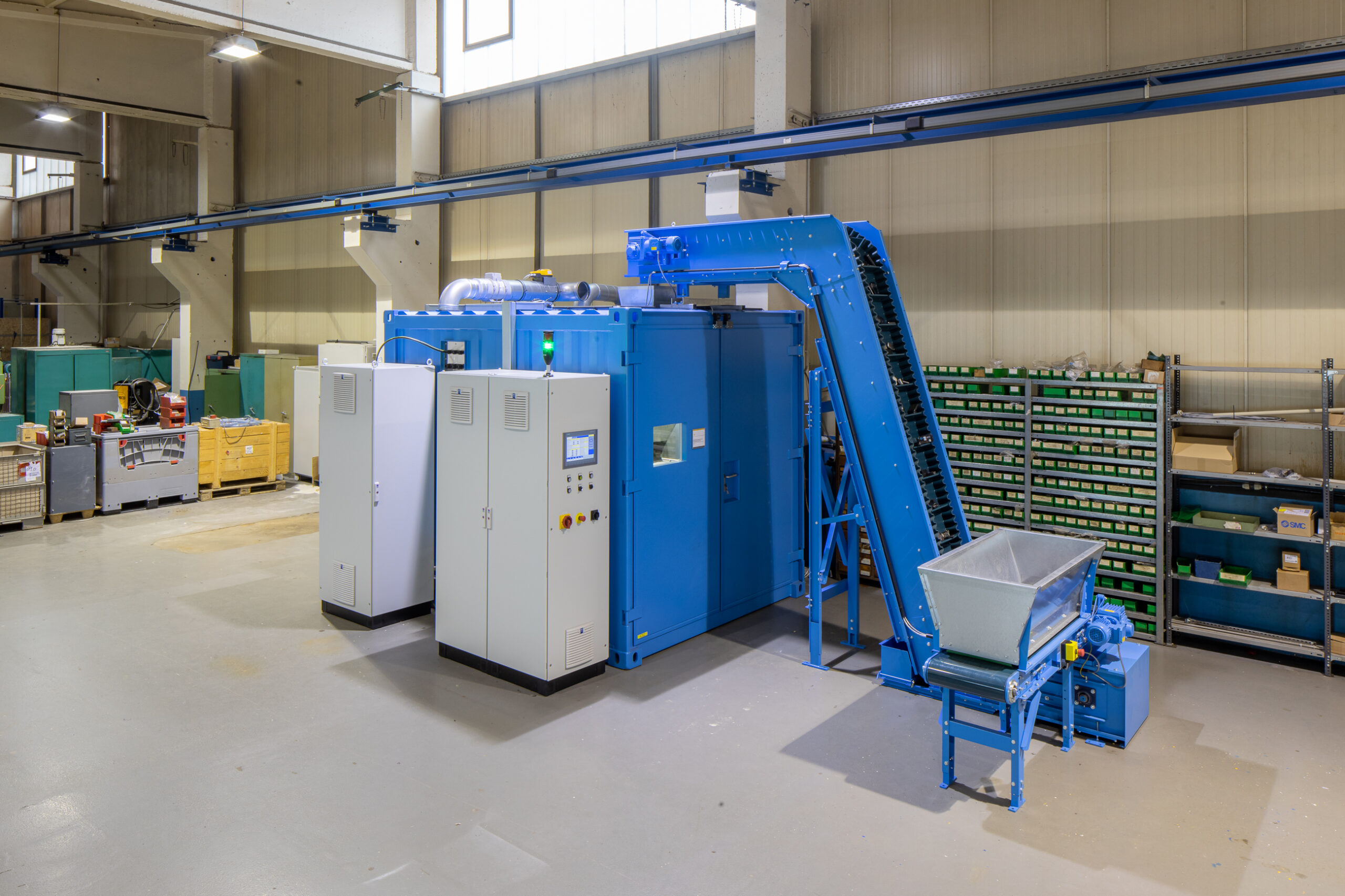 Continuous fragmentation plant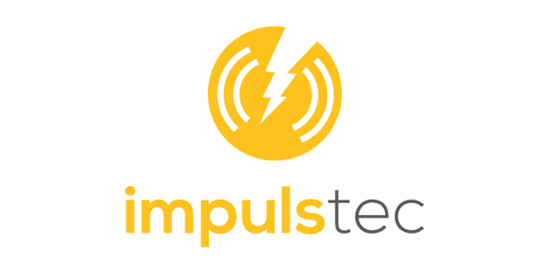 ImpulsTec is a high-tech company based in Radebeul, Germany, which builds and sells high-voltage pulse systems as well as components for high-voltage pulse technology. The main focus is currently on the development and realization of industrial shock wave fragmentation plants. ImpulsTec can rely on the know-how of a number of national and international partners in the fields of high-voltage technology and mechanical processing technology and is well integrated in a network of corresponding companies and research institutes in this field. Within the RecyLIB project ImpulsTec uses its shock wave fragmentation technology to develop a selective disintegration of novel electrode foils or battery cells.
Stefan Eisert
(CEO ImpulsTec GmbH)
E-Mail: stefan.eisert@impulstec.com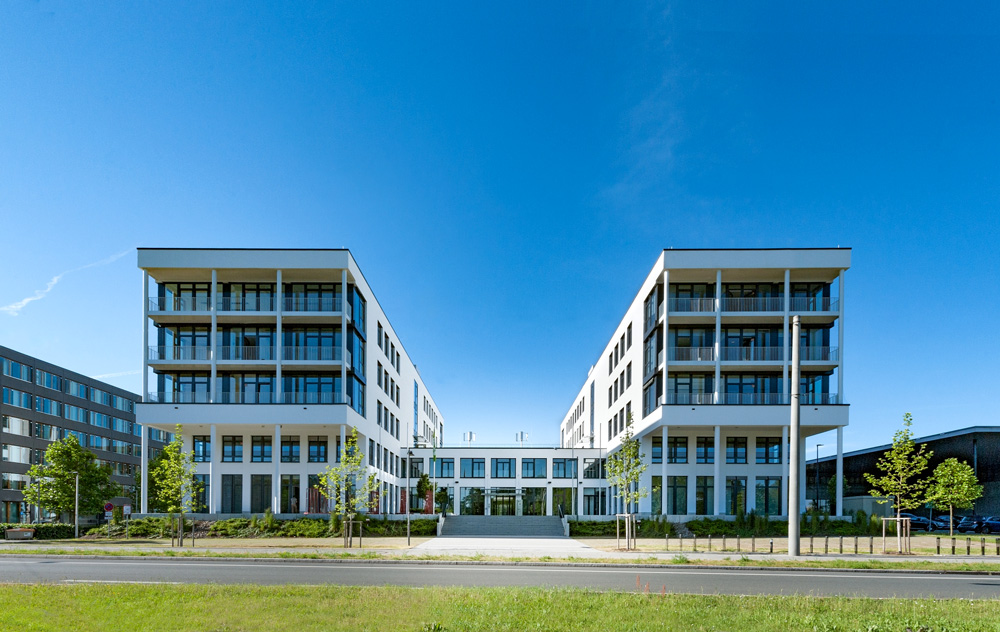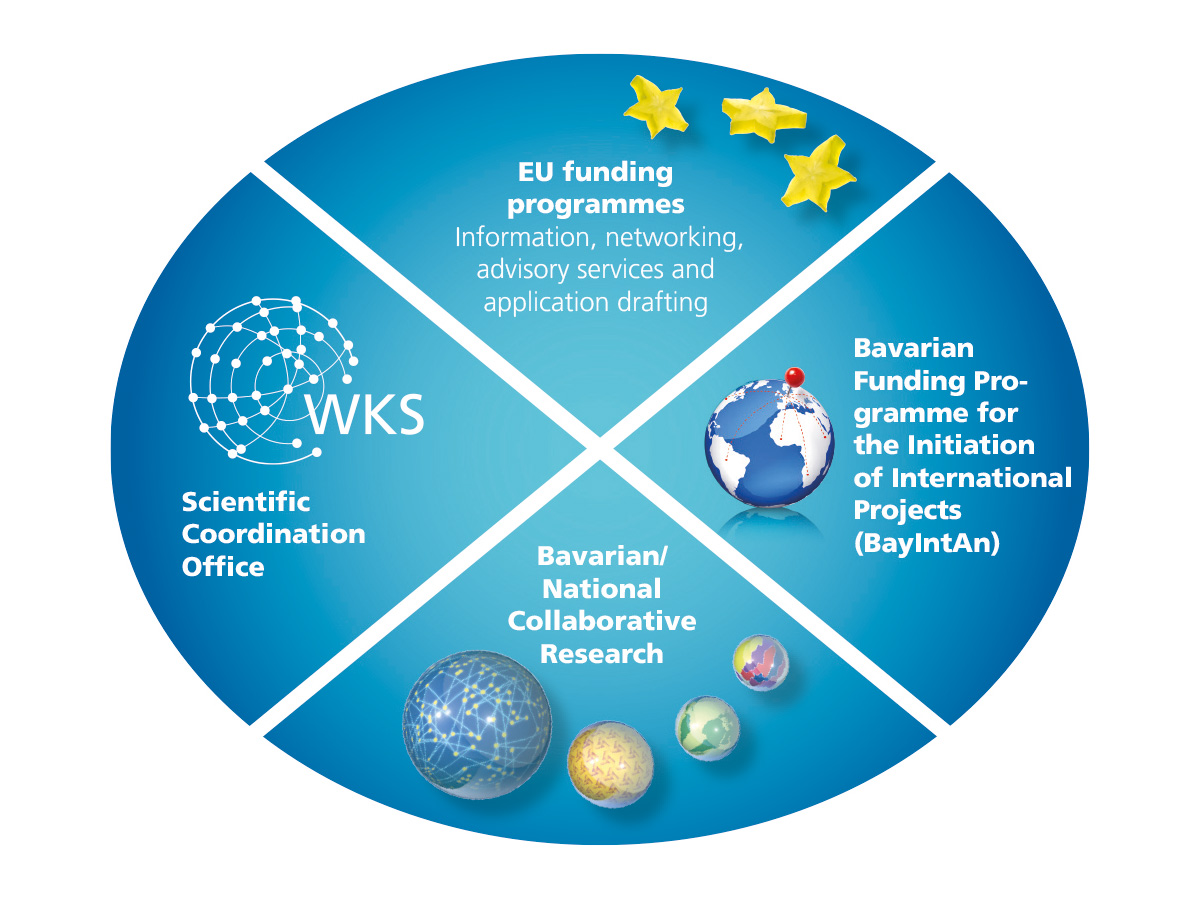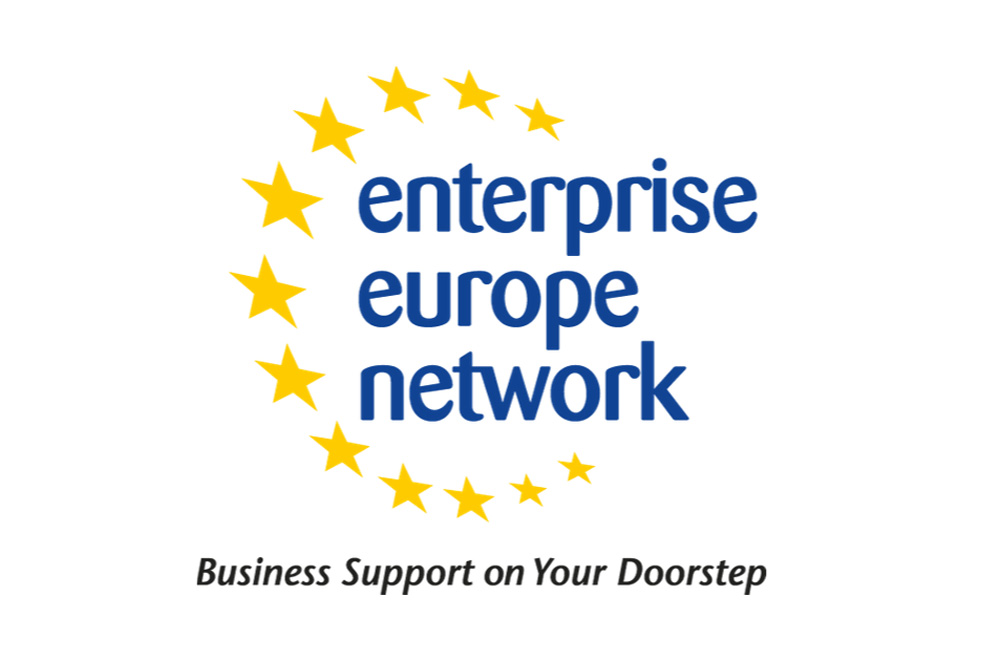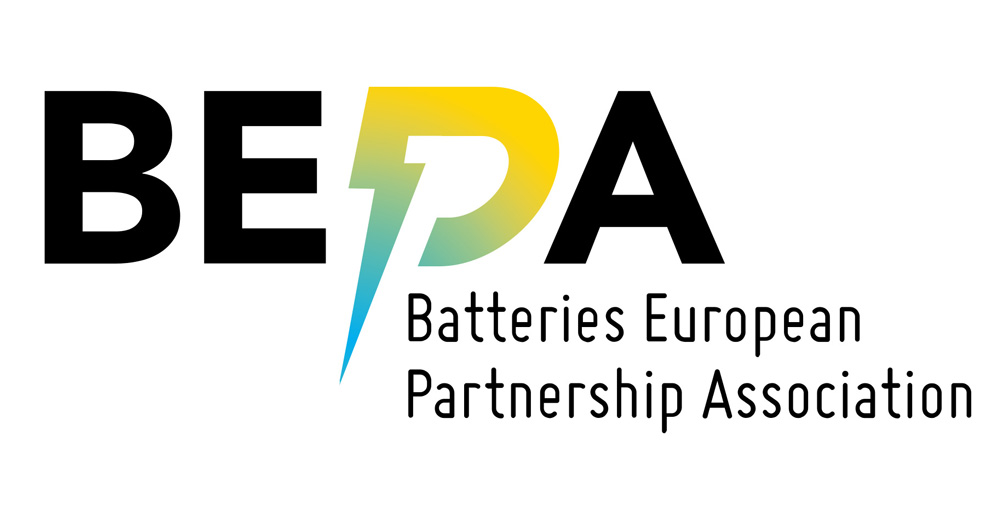 Dr. Daniel Kießling
(Scientific Officer Bavarian Research Alliance GmbH)
E-Mail: kiessling@bayfor.org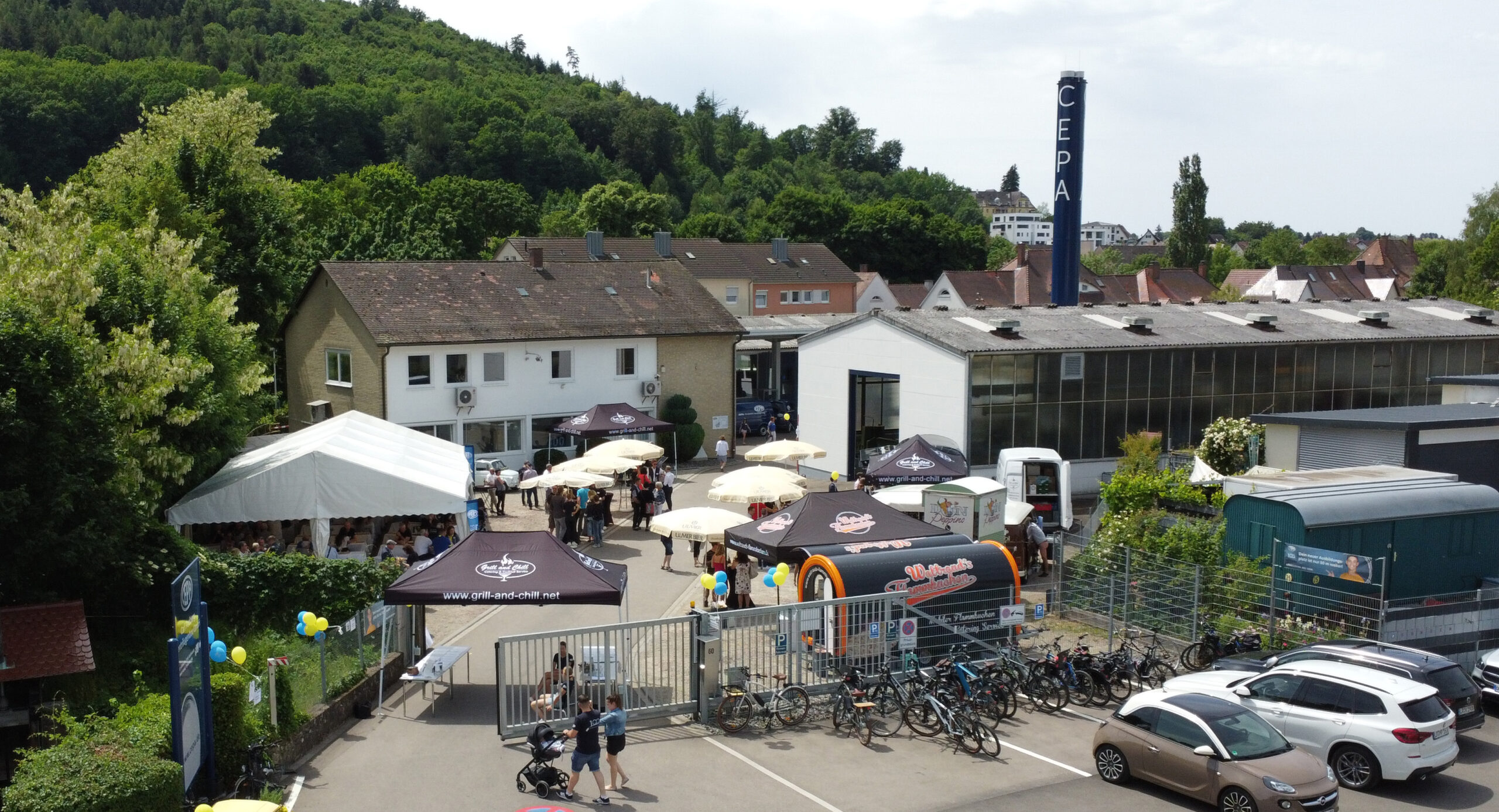 CEPA GmbH Headquarters in Lahr, Germany, on the occasion of the 100 year celebration in May 2022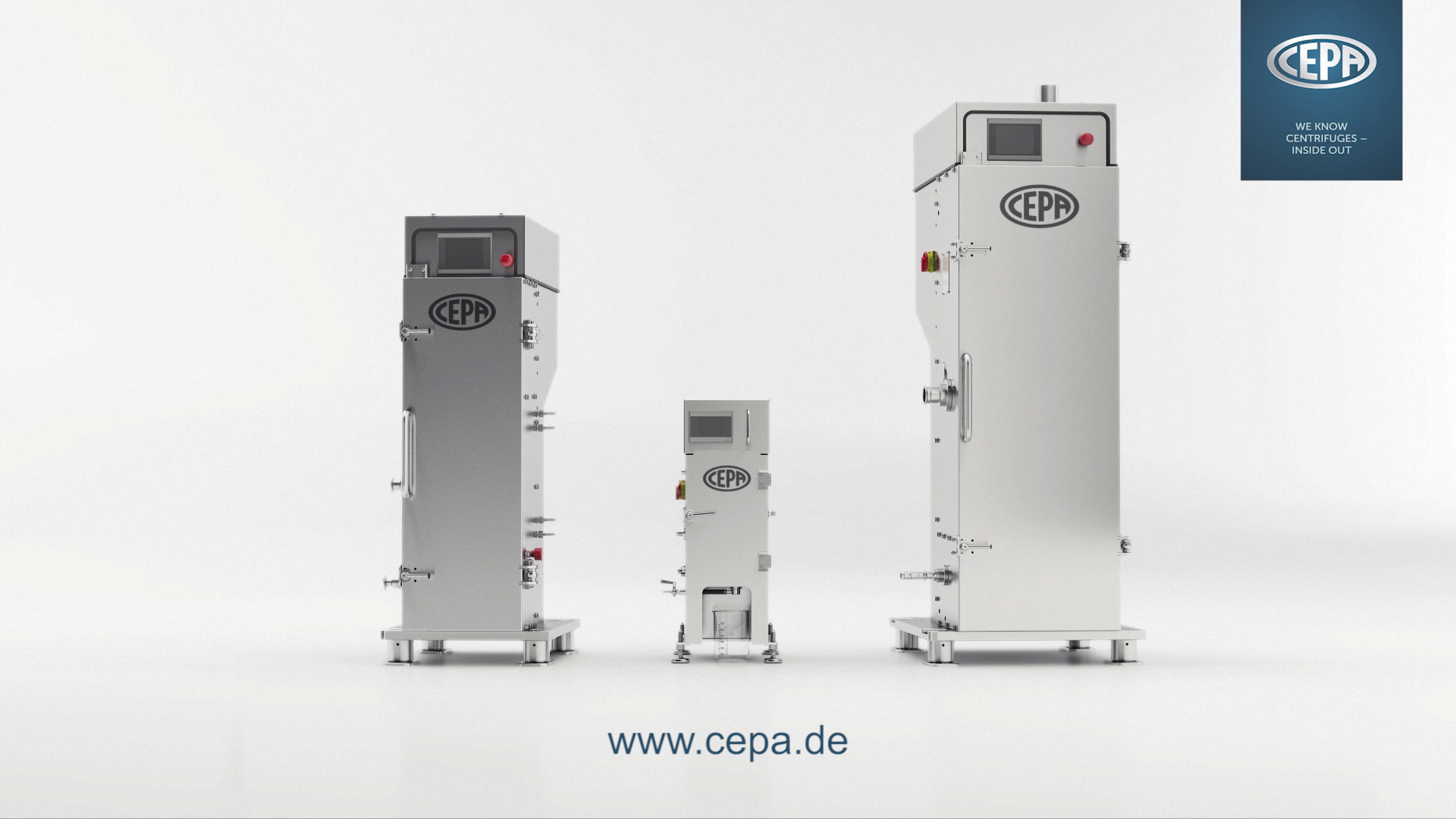 CEPA product portfolio (selection)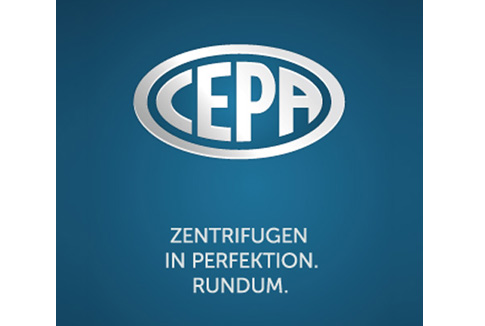 Wherever materials need to be neatly separated for their recovery, subsequent processing and disposal, CEPA supplies concepts that make perfect economic sense and are
tailored exactly to your requirements.
From the standard model to custom‐built systems, customers worldwide benefit from CEPA's many years of expertise and innovative technology as a leader in the field of
planning, designing and producing centrifuges. Discover all‐round perfection in a variety of designs and versions.
For RecyLIB CEPA supports the partners by providing know how on centrifuge application in lithium‐ion‐battery recycling.